There is a lot of hype around the Centennial Hills neighborhood in Las Vegas. It is one of the most prestigious neighborhoods in the city, and it has everything you would expect from a luxury community: world-class amenities, top-of-the-line homes, and a beautiful desert landscape.


If you are looking to buy property there, especially if this is your first time buying a home, you might feel a little overwhelmed by all the options and decisions ahead of you. Don't worry! Whether you are looking for single-family homes or elegant condos for sale in Centennial Hills, Las Vegas, we've got some expert tips for ensuring you get the most out of your experience and wind up with a home that will keep you happy for years to come.
Work with an experienced agent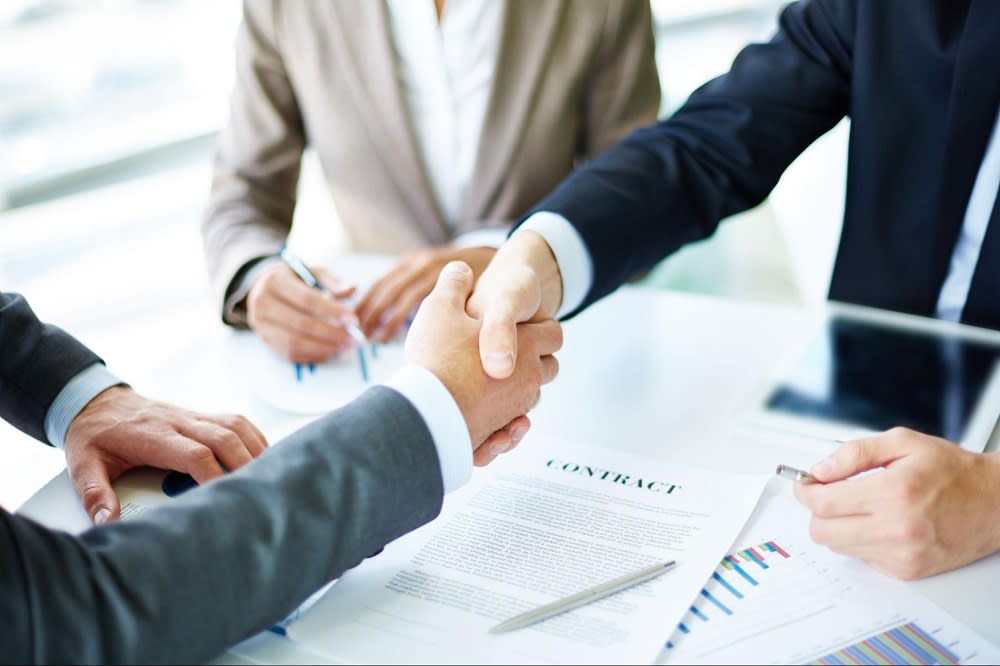 Photo courtesy of Shutterstock
Buying a luxury home in Centennial Hills is an exciting and challenging process. The market for these homes is highly competitive, and the properties are often priced above market value. To stand out from other buyers, you must work with an experienced agent who knows the neighborhood and its market well. A good luxury real estate agent will have a wealth of experience and knowledge about the area and a deep understanding of what makes a home luxurious. Your agent should be able to help you find properties that meet your needs and can walk you through each step of the buying process.
Luxury has many definitions. Find yours
What does it mean when someone says "luxury"? If you ask ten different people, you're likely to get ten different answers. Some say it's having a fantastic view, while others say it's having access to all the amenities of a resort-style living experience.


It is not enough just to have a big house. You also want a place where you can feel at home and enjoy time with your family and friends. However, that doesn't mean that every house needs to be grandiose or ostentatious. Some people prefer smaller homes with more privacy and less upkeep, while others prefer larger homes with plenty of space for guests or extended family members.


The best thing about buying a luxury Centennial Hills home is that so many options are available! Whether you want something modern or traditional in style, spacious or cozy, willing and able contractors can help make your dreams come true.
Analyze financing options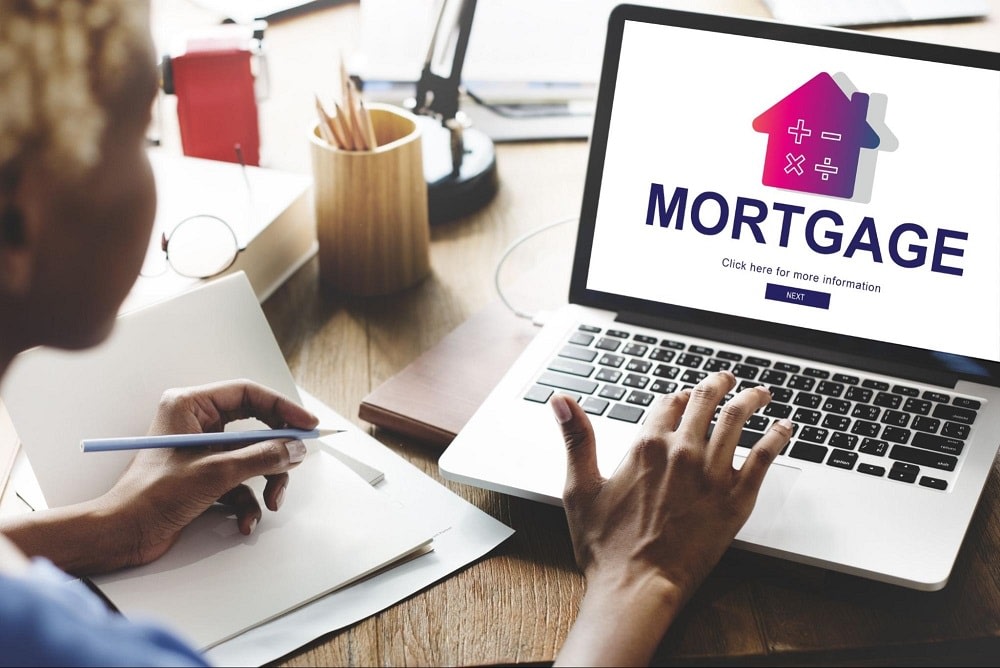 Photo courtesy of Shutterstock
Buying a luxury property is not for the faint of heart. In fact, it is a significant investment. Even if you have the cash on hand to purchase a luxury property, some additional factors should be considered before making a decision.


For example, if you are planning on selling your current home to make this purchase, you need to know how much equity you'll have in your current house and how much money will be required to move. You also need to consider what kind of interest rate is available for your new mortgage. If you plan on paying a down payment of at least 3.5 percent and have a decent credit score, you may be eligible for a Federal Housing Administration (FHA) loan. This type of loan has lower interest rates than conventional loans and requires less money down from the borrower.
Visit properties in person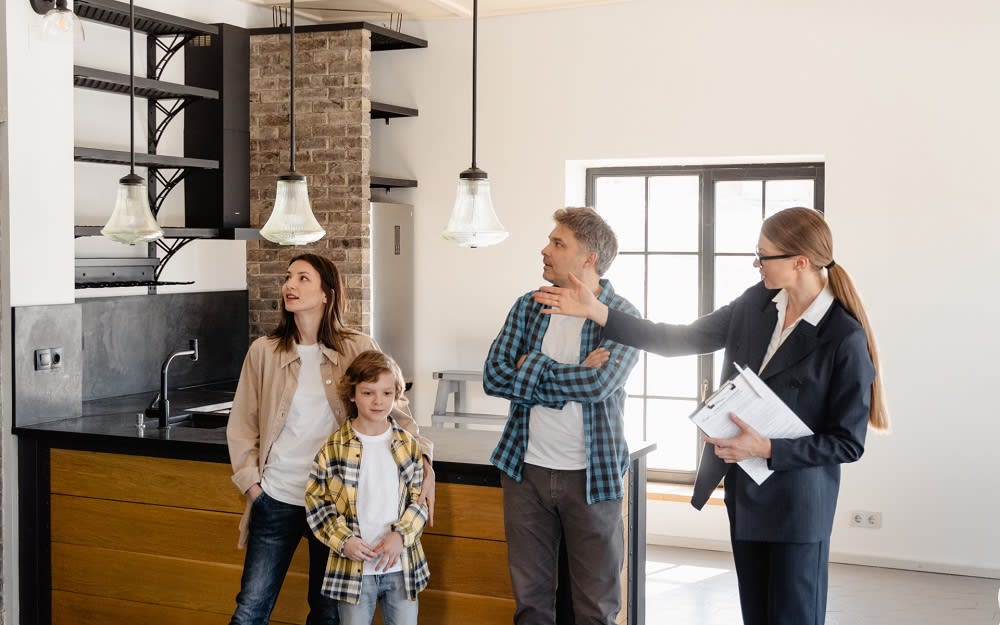 Photo courtesy of Pexels
The best way to determine whether or not a luxury home is right for you is to see it in person. You may not realize it at first glance, but every house has its unique flaws that won't be revealed until you actually step inside. After all, you need to know how tall the ceilings are and how spacious the rooms feel. You need to evaluate whether the house has enough closet space or enough room for your furniture.


Likewise, photos can be manipulated to make certain features look bigger or better than they are. While virtual tours and pictures can give you a sense of the property, there is no substitute for being able to see the space and experience it firsthand. This is especially true if you're buying a luxury Centennial Hills property, which offers an array of amenities that can't be fully conveyed through images or digital tours.
Invest with the future in mind
Investing in a luxury home is a great way to get into the market and build equity, but you have to be smart about it. When finalizing your decision to buy, you should consider the neighborhood's development potential. The community has several high-end homes and an established reputation for luxury living, but it's also undergoing massive growth. Several new developments are coming to the area, adding homes, retail establishments, and restaurants to the community.


This influx of new homes will increase demand for existing properties. If you are considering purchasing a home here now so that you can sell it later at a higher price point, then this would be an excellent option.
Stay patient
Luxury real estate is competitive. Options come few and far between, but demand for these properties remains high. While waiting for your dream home to come into the market, be patient. Finding your dream property within a week of searching is not uncommon, but it might also take months. It can be tempting to jump in and sign on the dotted line before thoroughly inspecting all available options, but this will only lead to buyer's remorse later. Take the time to look at as many houses as necessary before making an offer. You will know when the time is right! Set your expectations appropriately, and don't get discouraged if it takes a while to find your perfect house.


You are in good company if you are looking for luxury
Centennial Hills houses for sale
. Whether you are a first-time buyer or an experienced investor,
MDB Realty
can help you buy a home in one of the best neighborhoods in Las Vegas. With their expert advice and extensive market knowledge, the team will ensure your home search goes as smoothly as possible. You can count on them to find homes that exceed all your expectations.
Contact MDB Realty
today!
*Header photo courtesy of Shutterstock