The Strip is the glitzy and glamorous heart of Las Vegas. It's home to some of the most famous hotels in the world, including Caesar's Palace, The Mirage, Wynn and Encore, Bellagio, and The Flamingo. It's where you'll find the city's best shopping and dining experiences and its most lively casinos and shows. However, it's not just a place for tourists. Las Vegas Strip real estate is also one of the most sought-after properties in the metropolitan area.
If you're reading this article, you've probably already decided that selling your Sin City home is the right move for you, and we couldn't be happier! We've written this guide to help you navigate the process of selling your home on the Las Vegas Strip so that you can get into your new dream home as soon as possible.
Identify your selling motivations
Before you even start the process of selling your home, it's essential to identify your motivations for doing so. Why are you choosing to sell now? Sometimes people sell their homes due to career changes, while others may simply be looking to upgrade. Identifying your reasons will help you stay focused on what matters most.
Set a timeline
Setting a timeline to sell your home can help you stay focused, especially in the beginning stages of the selling process. A timeline is essential when it's time to start marketing your home and making decisions that could affect its sale price. Setting a timeline also helps keep you from getting bogged down by the details during the more extended parts of the process, like repairs and renovations.
Hire a real estate agent
Photo courtesy of Shutterstock
Hiring a real estate agent is one of the best decisions you can make when selling your home. Real estate agents have access to a database of homebuyers looking to buy at any given time and will work with you to find the best buyer for your property. They can also help you determine a fair price for your home and negotiate with buyers. In addition, real estate agents can provide sellers with information about local laws and regulations related to selling property on the Las Vegas Strip to ensure the process goes smoothly.
Determine your asking price
Determining the asking price of your home can be tricky, but it's important to get it right. The market for homes and condos on the Las Vegas Strip is constantly changing and fluctuating. If you don't set the right asking price, you could end up selling your home for less than what it's worth. However, if you have a good idea of what similar homes have sold for recently, you'll be able to set a realistic asking price that will attract buyers and help you sell quickly. Your agent will guide you in devising a selling strategy that is both competitive and accurate.
Schedule a pre-listing inspection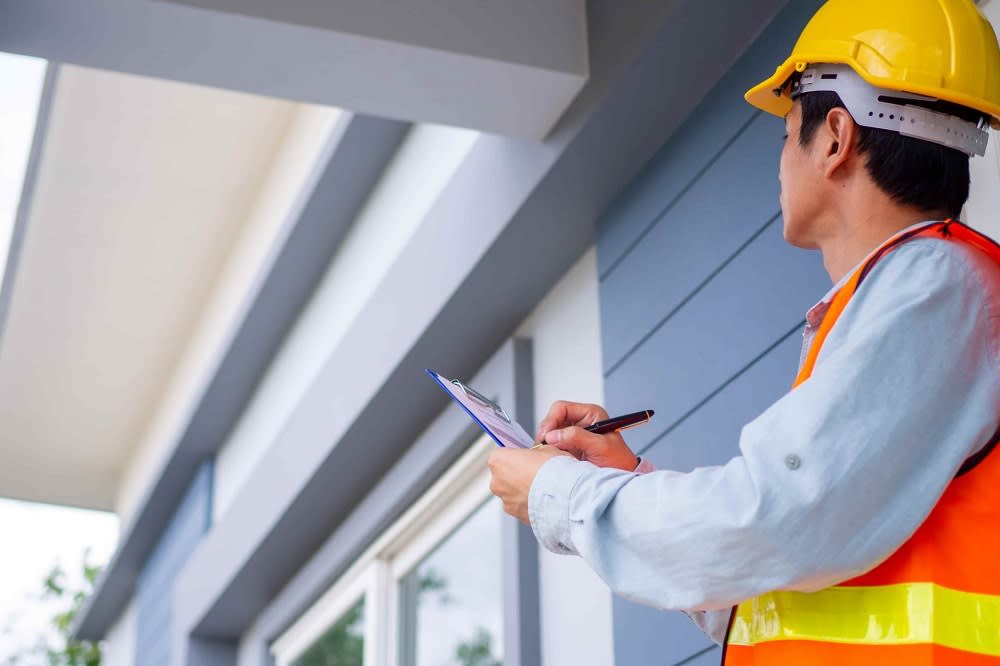 Photo courtesy of Shutterstock
When you schedule a pre-listing inspection, a professional inspector will assess your property inside and out. They'll give you an idea of how much work has been done to the property, what work is still needed, and how much those repairs might cost. This way, when it comes time to put your home on the market, you'll know exactly what issues need to be addressed before listing it for sale. You'll also be able to consider the costs of these repairs when finalizing your listing price.
Complete repairs and upgrades
Completing repairs before listing is a great way to get the most out of your property. Even if you're simply updating the kitchen or bathroom, you could add value that will help you sell the home more quickly. In addition to the extra time spent on repairs, it shows potential buyers that you're willing to do the work necessary to make their dreams come true.
Stage your home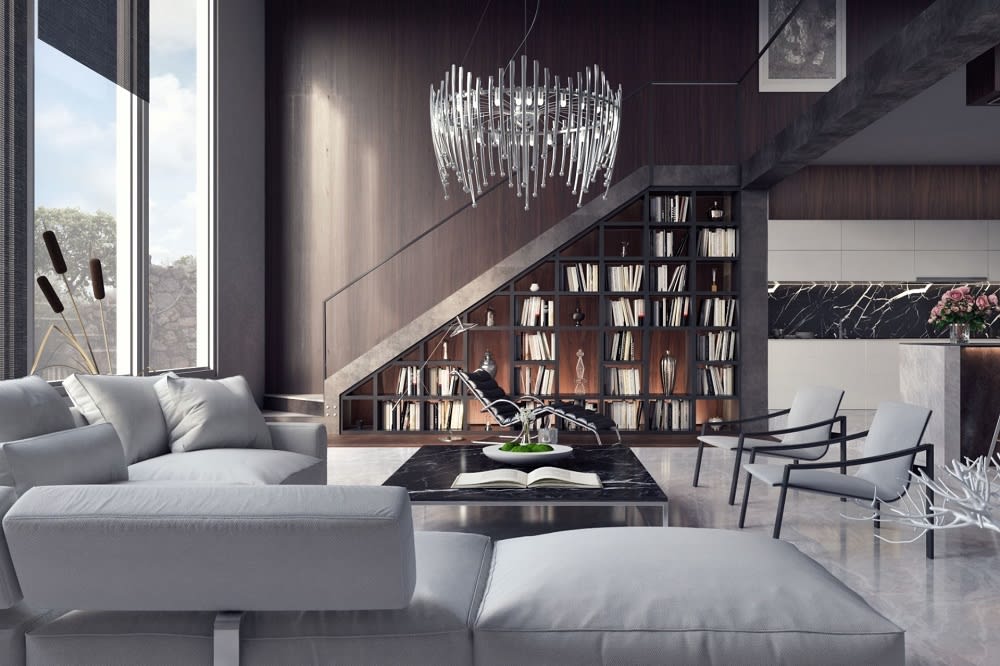 Photo courtesy of Shutterstock
Staging your home is a great way to make your house look more attractive and desirable. By utilizing proper staging techniques, you can increase the number of interested buyers, leading to more offers and, ultimately, a higher selling price. Hiring a professional stager is an excellent idea if you want to sell your home quickly and for top dollar. A professional stager has experience with how to stage homes on The Strip to maximize the property's appeal, and they are well-versed in what design elements work best for each room.
Create a marketing plan
While you may be tempted just to throw up a few "for sale" signs and hope for the best, this strategy often results in a home that sits on the market for months without any offers. This is why you need a strategic marketing plan in place. Your agent will help you determine your target buyer group. Once you know who your prospective buyers will be, it's time to come up with ways to get your property in front of them.
Get professional photos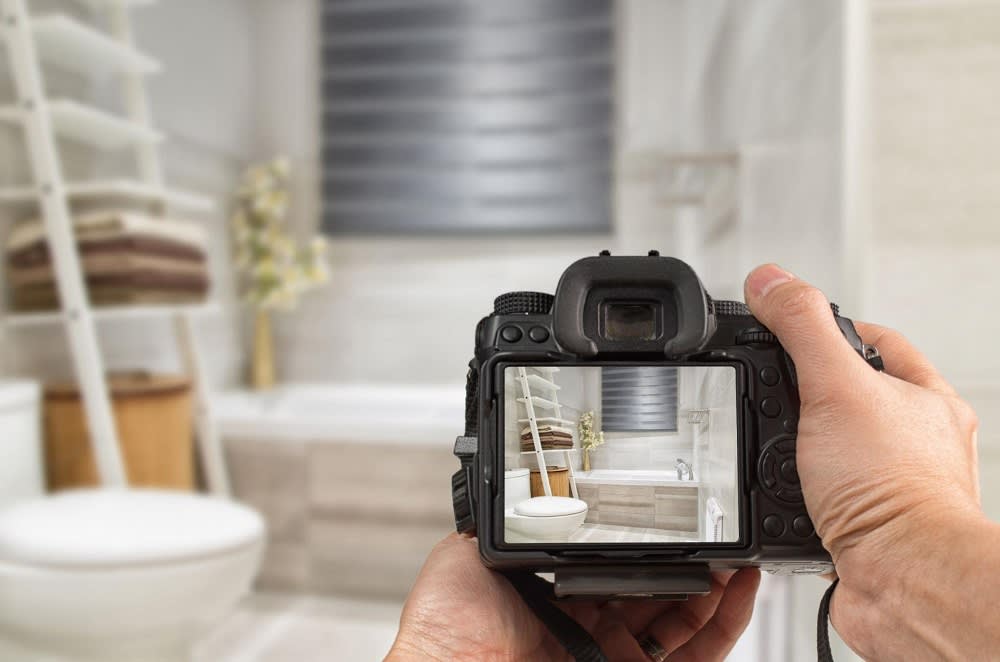 Photo courtesy of Shutterstock
A well-shot photo can make a world of difference when conveying your property's potential. You'll want professional pictures of your home so buyers can see what they're buying before they even walk through the door. A good photographer will also help you ensure that all the critical details and unique aspects of your home are captured in these photos, making it easier for buyers to imagine themselves living there.
Post your listing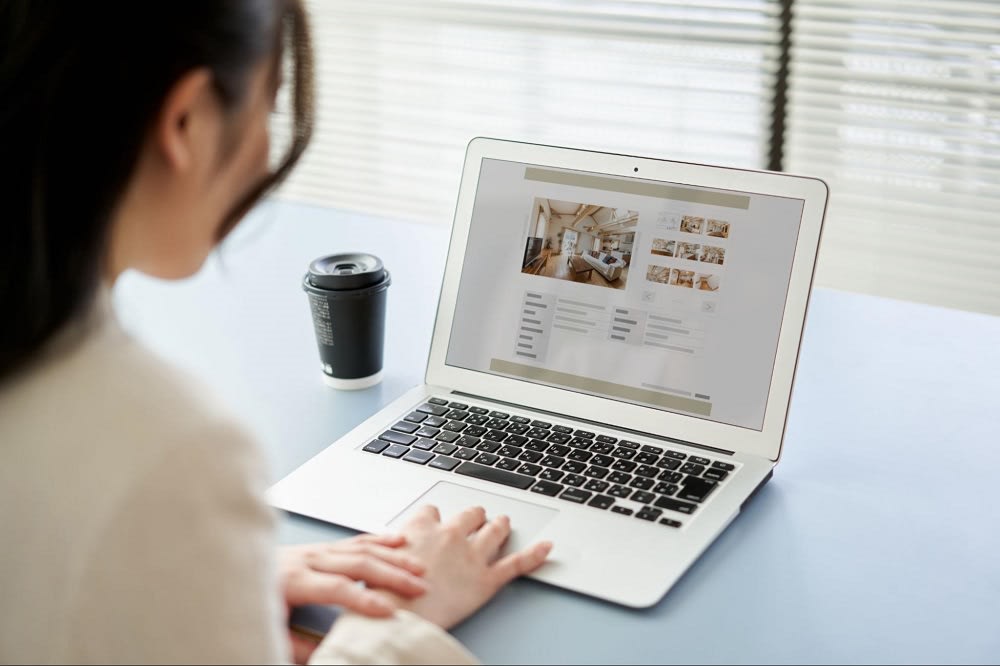 Photo courtesy of Shutterstock
You will want to advertise your home in a way that will attract potential buyers. Sellers can do this through print media, such as newspaper ads, or online media, such as online listings and real estate websites. You can also use customized flyers that include photos of your home, its location, and any special features. These flyers can be distributed throughout your neighborhood or displayed at local businesses where residents are likely to see them. You can also post them on social media sites like Facebook or LinkedIn.
Show off your home
One of the most effective ways to get a home sold quickly is to host an open house or private showing. Open houses are typically held for the general public, while private showings are by appointment. While some sellers prefer one over the other, both provide an opportunity for interested buyers to see all that your home has to offer.
Gather important documents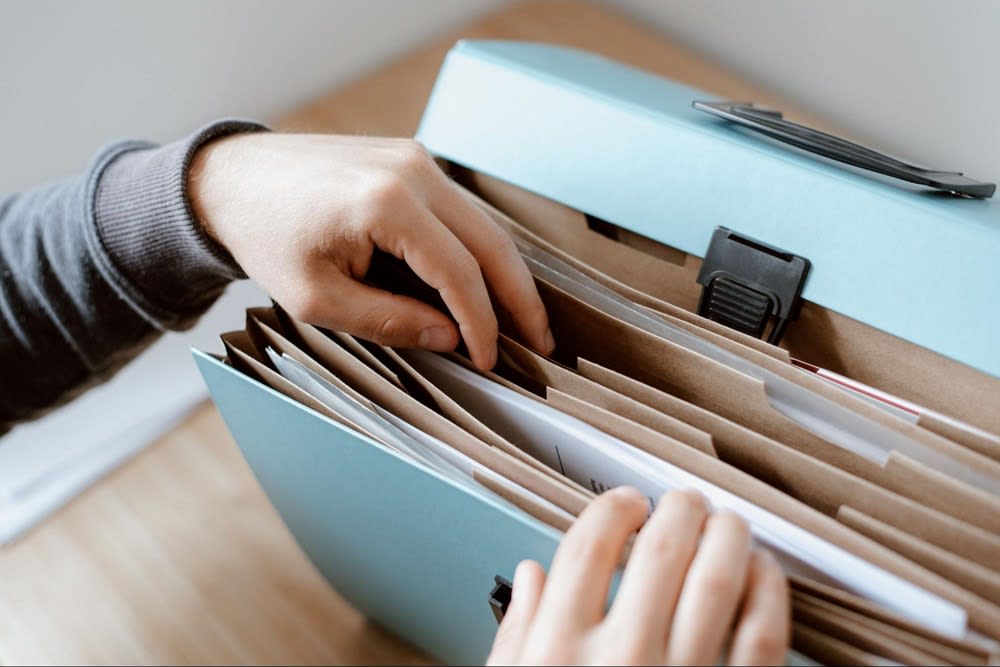 Photo courtesy of Pexels
When you're ready to put your home on the market, you'll need some important documents. First and foremost are your title and closing papers. These documents must be in your name or business or trust name. You should also have all receipts for major renovations or improvements made to the property. You may also want to gather inspection reports or letters from contractors who worked on your home. Finally, if there is any pertinent information about the history of your home, it's also a good idea to collect these documents as well.
Ready to get started?
There's no denying that Las Vegas is a city where luxury real estate abounds. If you're looking to buy or sell a home in Sin City, working with a professional who knows the market inside and out is a good idea. Matthew Brimhall of
MDB Realty
has the inside scoop on some of the most popular luxury
condos
and family homes for sale in Las Vegas. Praised as one of the top Las Vegas Strip realtors, he'll make sure that every detail of your transaction goes smoothly so that you can focus on what's important – enjoying your new home!
Contact Matthew
today to learn more about how he can help you sell or buy your next house in Las Vegas.
*Header photo courtesy of Unsplash