Las Vegas isn't just about gambling and entertainment. The beautiful desert weather combined with Nevada's tax benefits makes it an ideal city to buy luxury real estate. Much of the luxury real estate in Las Vegas is being bought up by out-of-state home buyers. However, the Las Vegas market often surprises these luxury home buyers.
Relocating to Las Vegas has always been popular due to the low cost of living, low interest rates, no state income tax, and low property taxes. The local real estate market stays hot for buyers and sellers. Whether you are looking for Las Vegas Strip condos for sale in the city or you plan to start a business and raise a family, Las Vegas is the perfect city for those with an above average income. Here are some things you might not know when buying luxury real estate in the entertainment capital of the world.
The luxury homes are diverse
When you start to look at luxury homes in Las Vegas, you'll find there are so many different types of unique homes available. Mansions, golf properties, condos, and opulent apartments characterize the exquisite market in "sin city." Most of these properties feature luxurious amenities, taking away all the hassle of homeownership. These top-class homes all come with beautiful views of the desert landscape and the open sky. Whether you want a lavish penthouse on the strip or a golf course estate, you can find a variety of luxury homes in Las Vegas.
The majority of these homes sit on large ⅓ acre lots. You can also find some that are ½- and 1-acre lots, but they are much rarer to find. Most buyers who are used to New York or California prices are pleasantly surprised by how much home they can buy for the price.
The Las Vegas cost of living is low
The cost of living in Las Vegas is much lower than in many other major cities. People in Las Vegas enjoy a substantially lower cost of living when compared to Los Angeles, for example. Even Seattle will have you spending more on living costs than Las Vegas. It's exciting to buy a luxury home for a lower price than you expect just because the cost of living is lower. When you look at the numbers, the
median home cost
is 152% higher in Los Angeles than in Las Vegas, and in Seattle, it's 161% higher. Overall, it's 55% more expensive to live in Los Angeles than in Las Vegas.
Nevada has great tax benefits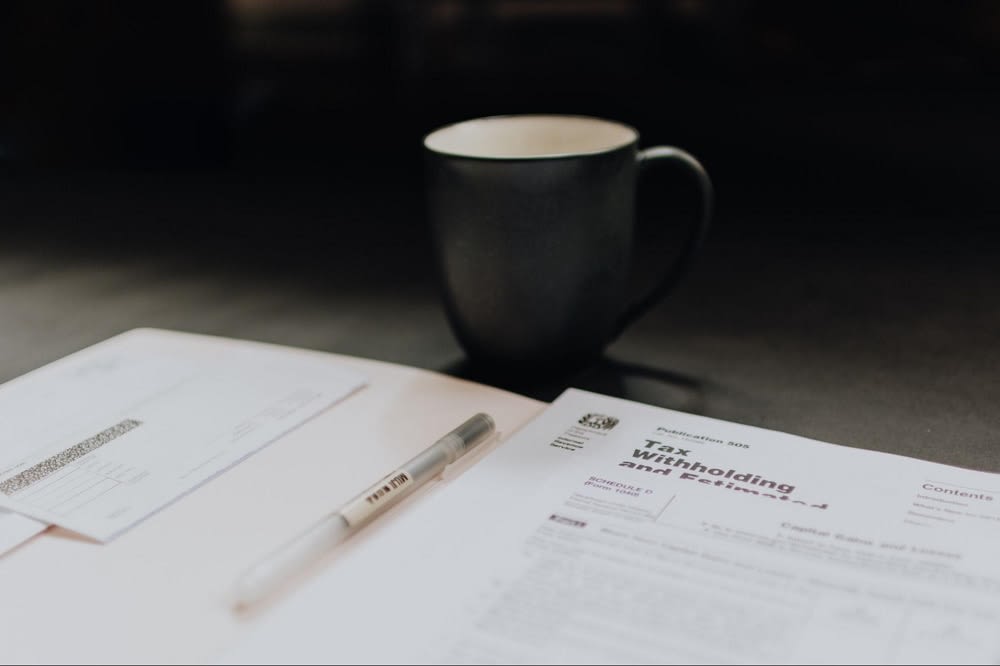 Photo courtesy of Unsplash
Many people who move to Las Vegas do so to escape income and property taxes. Since there is no state income tax in Nevada, it is an ideal city to start and grow a business without worrying about the taxes. In addition, the state doesn't impose a tax on personal income, corporate income, or on medicine or food, so for those with higher than average incomes, it's a great state to live in to save money on taxes. Many people will use what they saved to invest in even more luxurious homes.
Luxury condos are in demand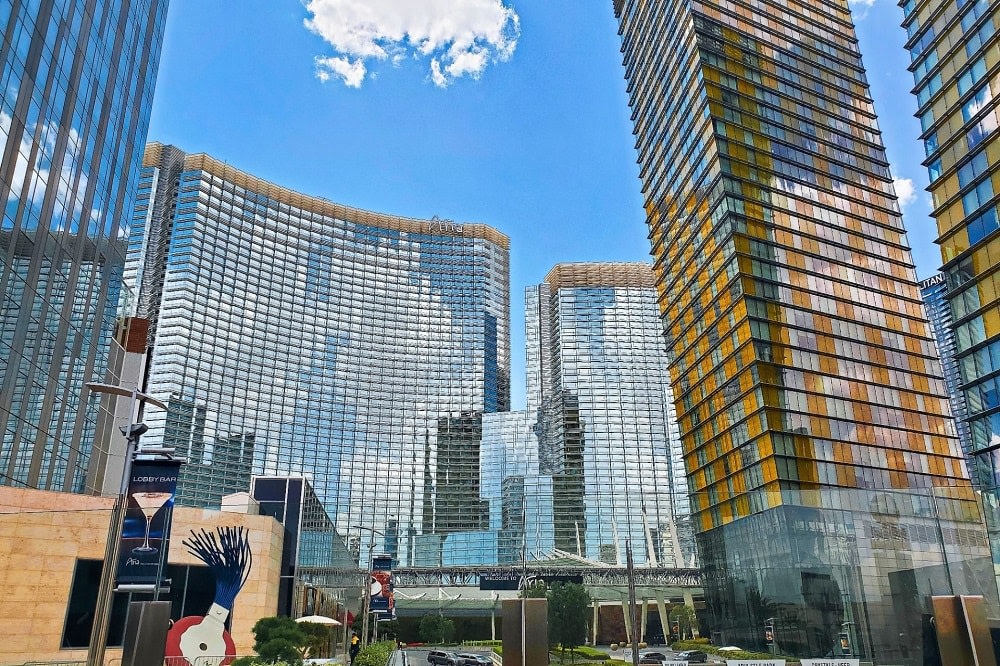 Photo courtesy of Unsplash
The housing market is moving away from a suburban-centric market and towards a demand for an urban lifestyle in luxury condos. Although families in Las Vegas have been moving to the suburbs for years, the demand has reversed, encouraging developers to build luxurious condos instead of suburban developments. Las Vegas is answering the demand for these family-friendly luxury condos that have all the amenities of a resort without the hassle of house maintenance.
Whether you plan on staying in Nevada for years or you think you will sell your luxury condo to get a great return on investment, you'll find that the demand for condos isn't ending any time soon. The rental market in the city is also rising, so renting out space that you own will bring you an extra income source down the road.
The city's economy is growing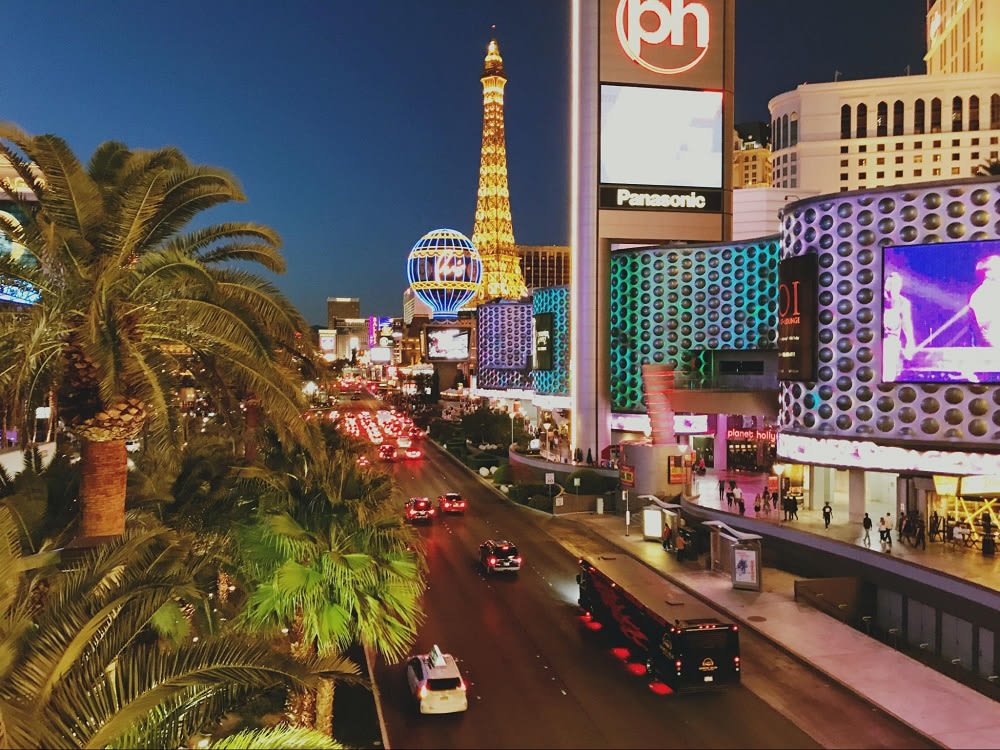 Photo courtesy of Unsplash
Las Vegas has always shown that the city can recover well after economic struggles, such as in 2008. For those with families and businesses, it is a solid city to invest in where you won't get hit as hard when the economy drops. Currently, the economy is booming in Las Vegas, bringing in more and more businesses and supporting the economy, making it stronger. Due to the growth of businesses here, the luxury real estate market won't cease to grow anytime soon.
You are guaranteed a strong resale value
Investing in a market that doesn't stop growing will ensure that you will be rewarded with a strong return on your investment when you decide to sell in the future. Thus, the luxury real estate market in Las Vegas is a wise place to invest. Buying a condo in the city will ensure that you can sell for a higher price later down the line since the demand for these appealing properties continues to increase. With the booming economy and draw for businesses, Las Vegas is all but guaranteed to be a growing real estate market for several years.
Are you ready to invest in luxury Las Vegas real estate?
Las Vegas luxury real estate offers a diverse selection of homes, low prices and cost of living, and a great return on investment when it comes time to sell. Overall, you can't go wrong living in the Nevada desert. If you're ready to make a move to the fantastic Las Vegas area, reach out to the experts for the guidance you can count on. Whether you are looking for a luxury mansion or a Las Vegas Strip realtor, reach out to
MDB Realty
. This skilled team can connect you with condos for sale on the Las Vegas Strip that will suit your needs perfectly.
*Header photo courtesy of Unsplash